I have recently graduated with a First Class Honours in MEng Product Design Engineering, a course delivered jointly by both the University of Glasgow and Glasgow School of Art. 
I am very passionate about sustainability and have put this into practice through product, jewellery and graphic design. 
Since graduating I have been continuing to work on my masters project -
Shroom
. I am currently at the development stage and hope to trial the project later this year. I am open to collaborations so please don't hesitate to get in contact if you would like to get involved in the project.
I also do freelance design work in product, website and graphic design. You can view examples of my work
here
.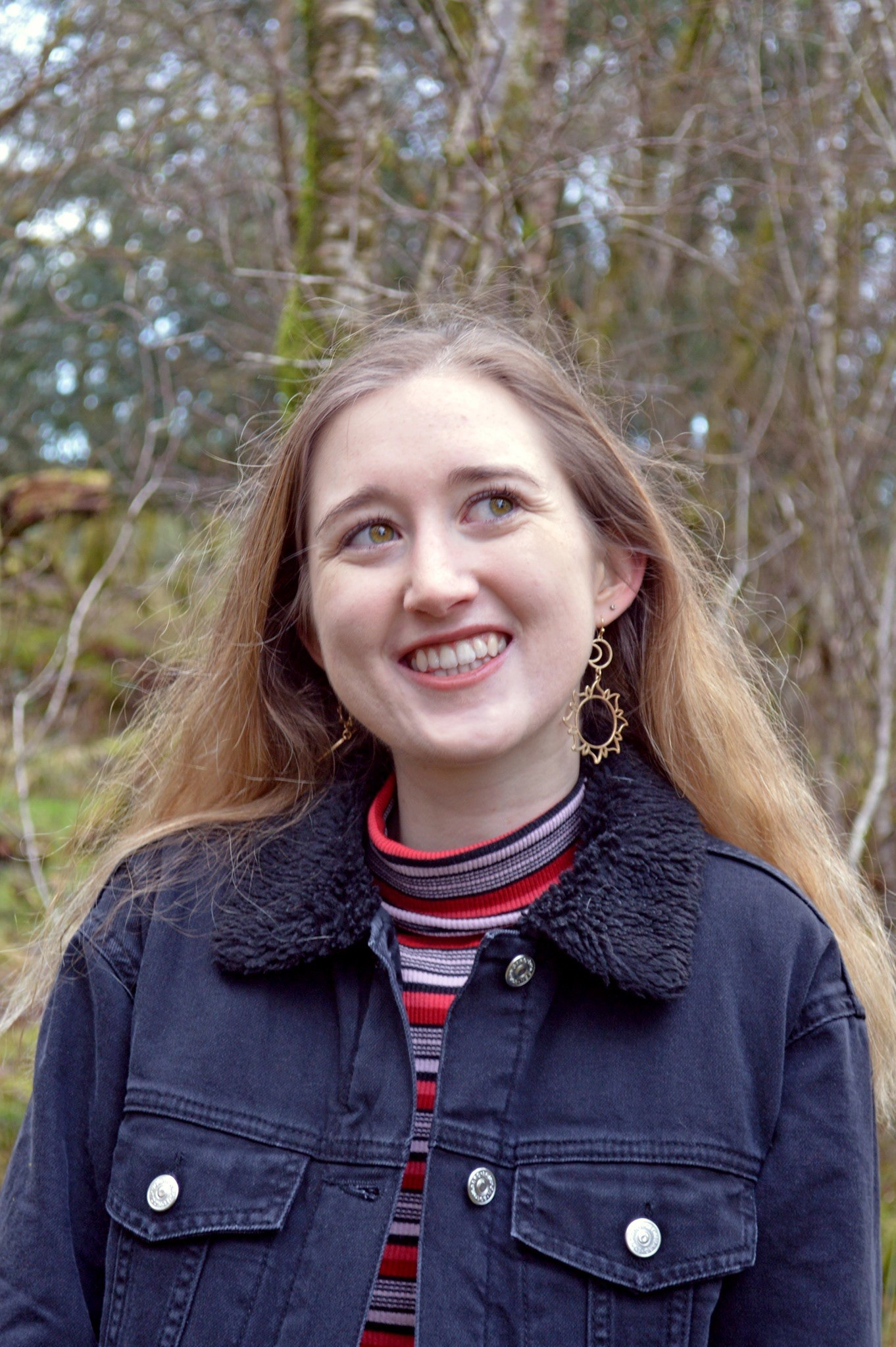 MEng PRODUCT DESIGN ENGINEERING
PDE brings together two cultures - the studio and creative environment of one Europe's leading art schools - the GSA, and a world top 100 university  - the School of Engineering at the University of Glasgow.
This unique combination has provided me with the ability to approach problems from both a logical and creative perspective.