I have recently graduated with a First Class Honours in MEng Product Design Engineering, a course delivered jointly by both the University of Glasgow and Glasgow School of Art. I am very passionate about sustainability and have put this into practice through product, jewellery and graphic design. 
Outside of my studies, I spend my time volunteering with several environmental organisations including Greenpeace and Glasgow over Plastic. I apply the skills I have gained through my course towards raising awareness of the current climate emergency.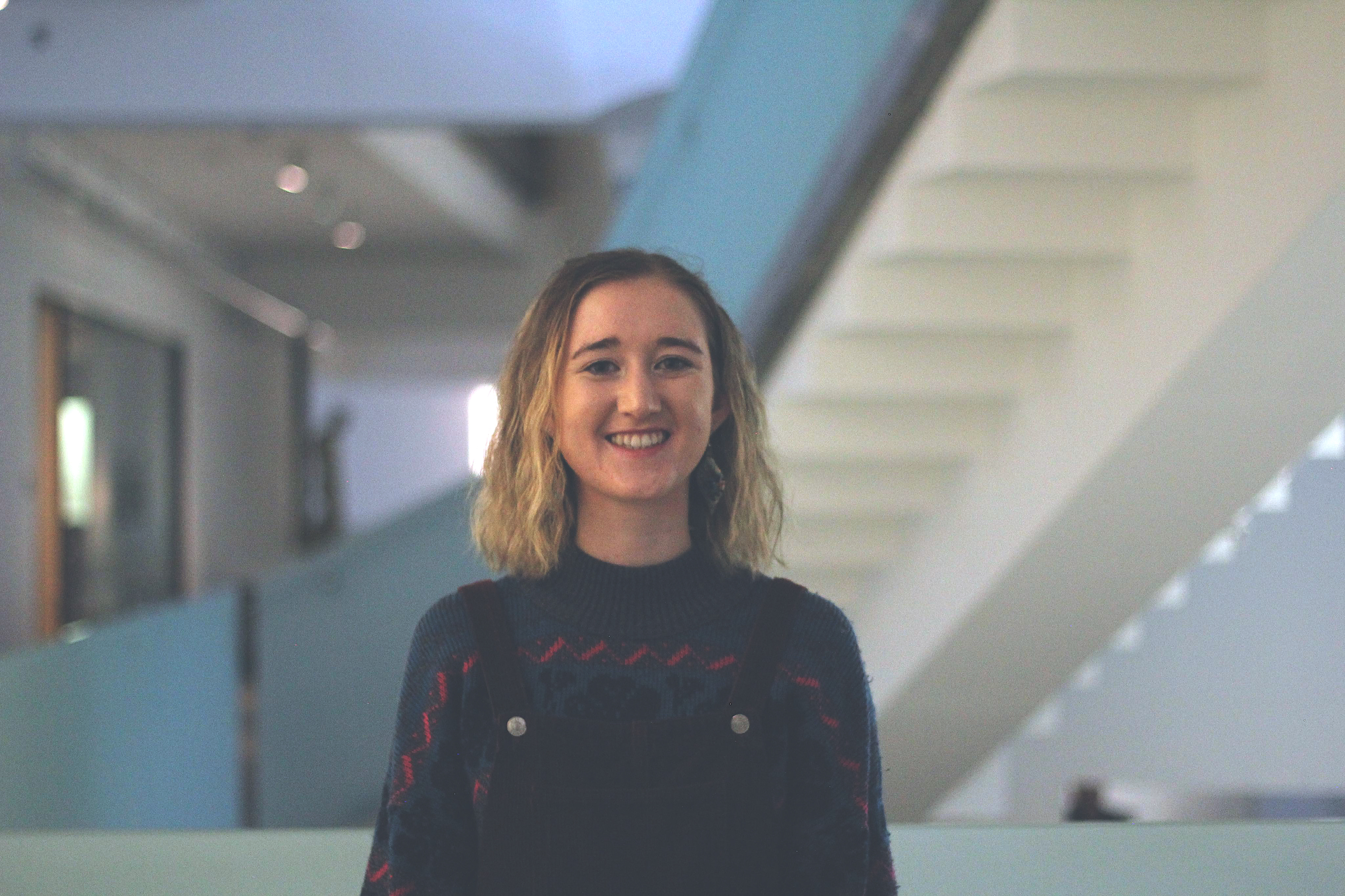 PRODUCT DESIGN ENGINEERING
PDE brings together two cultures - the studio and creative environment of one Europe's leading art schools - the GSA, and a world top 100 university  - the School of Engineering at the University of Glasgow.
This unique combination provides me with the ability to view problems from both a logical and creative perspective.