I was invited to do an artist residency at the Kinning Park Complex community centre. Here I worked on their
KP Couture
 project which is a sustainable fashion brand with profits being invested in the centre.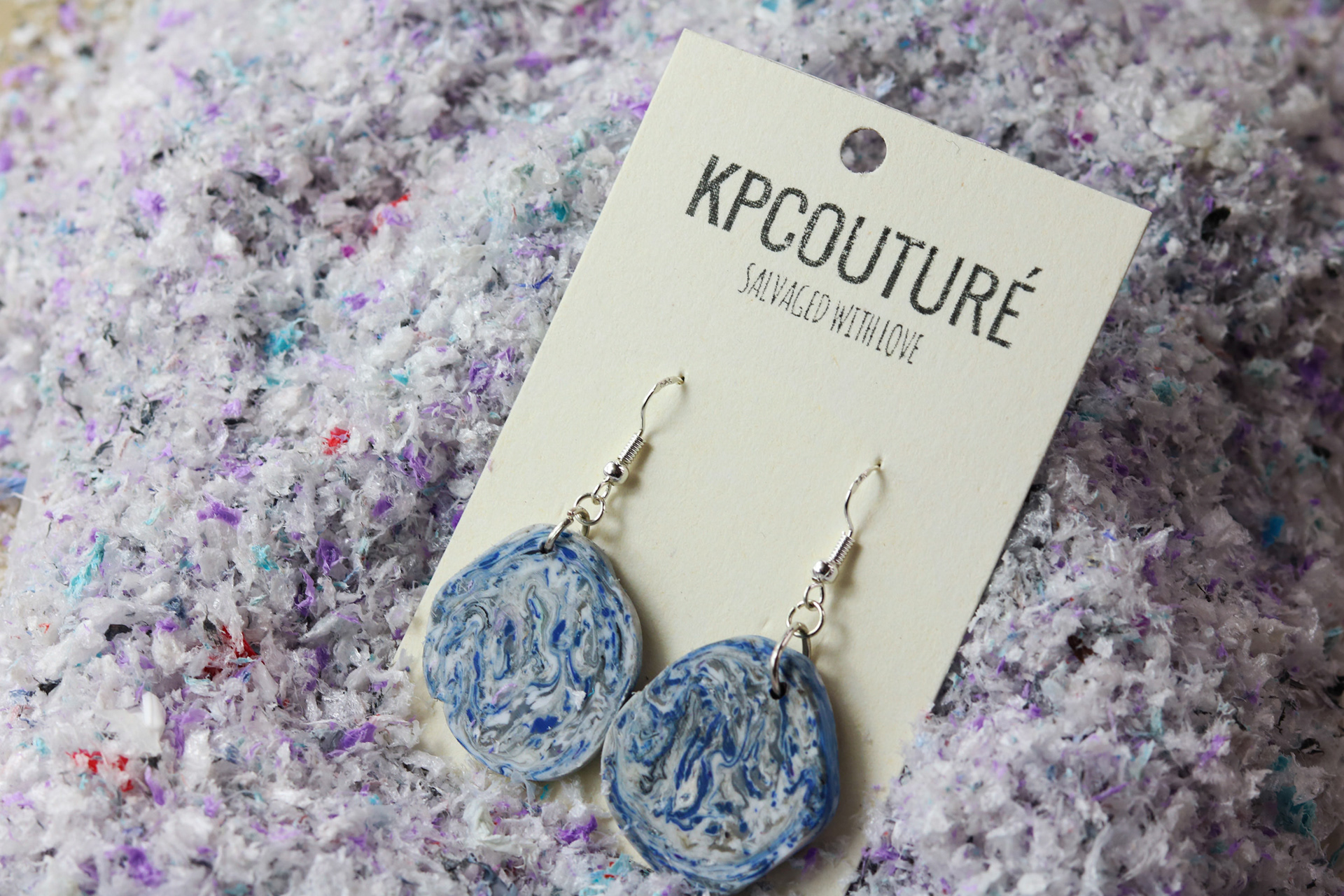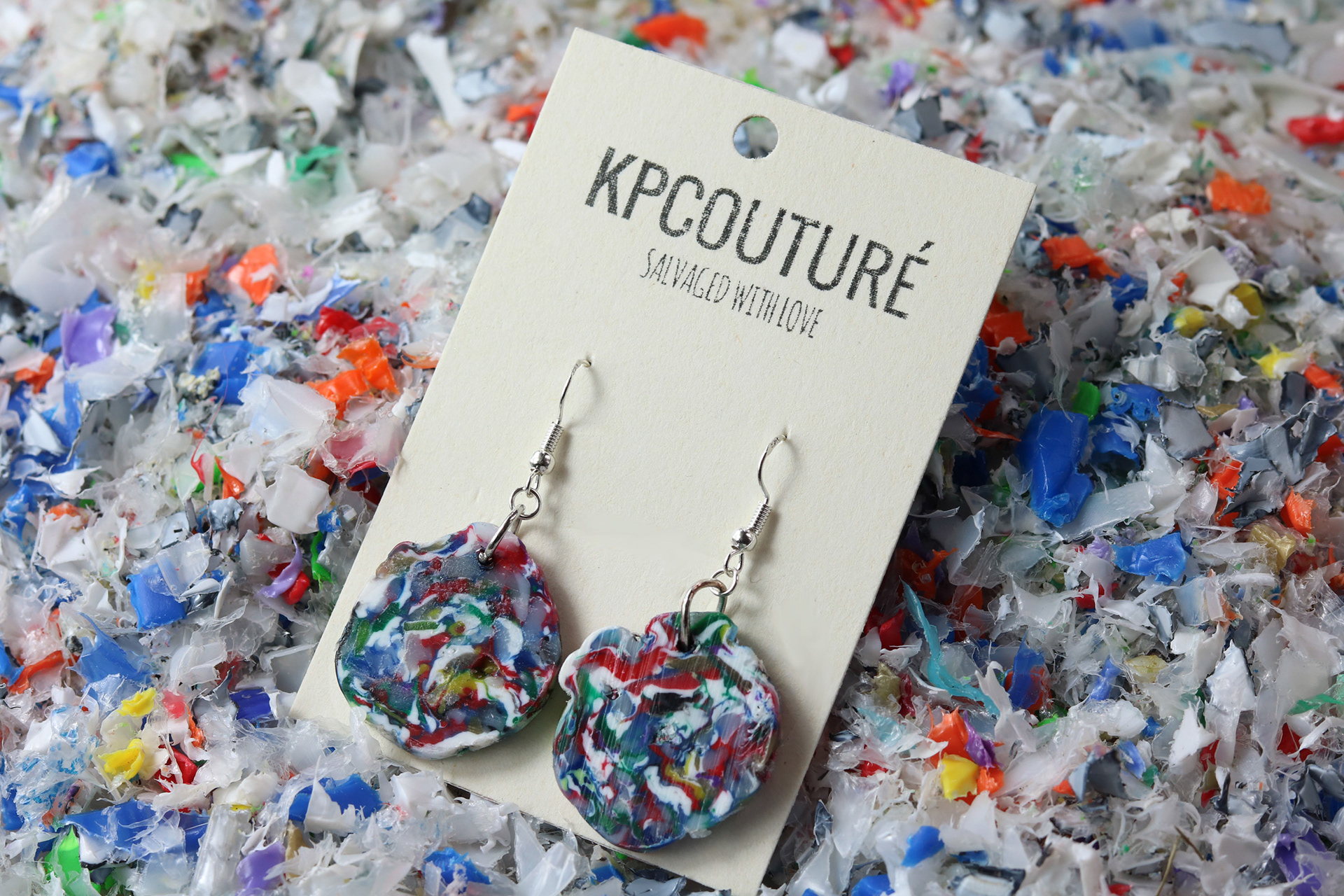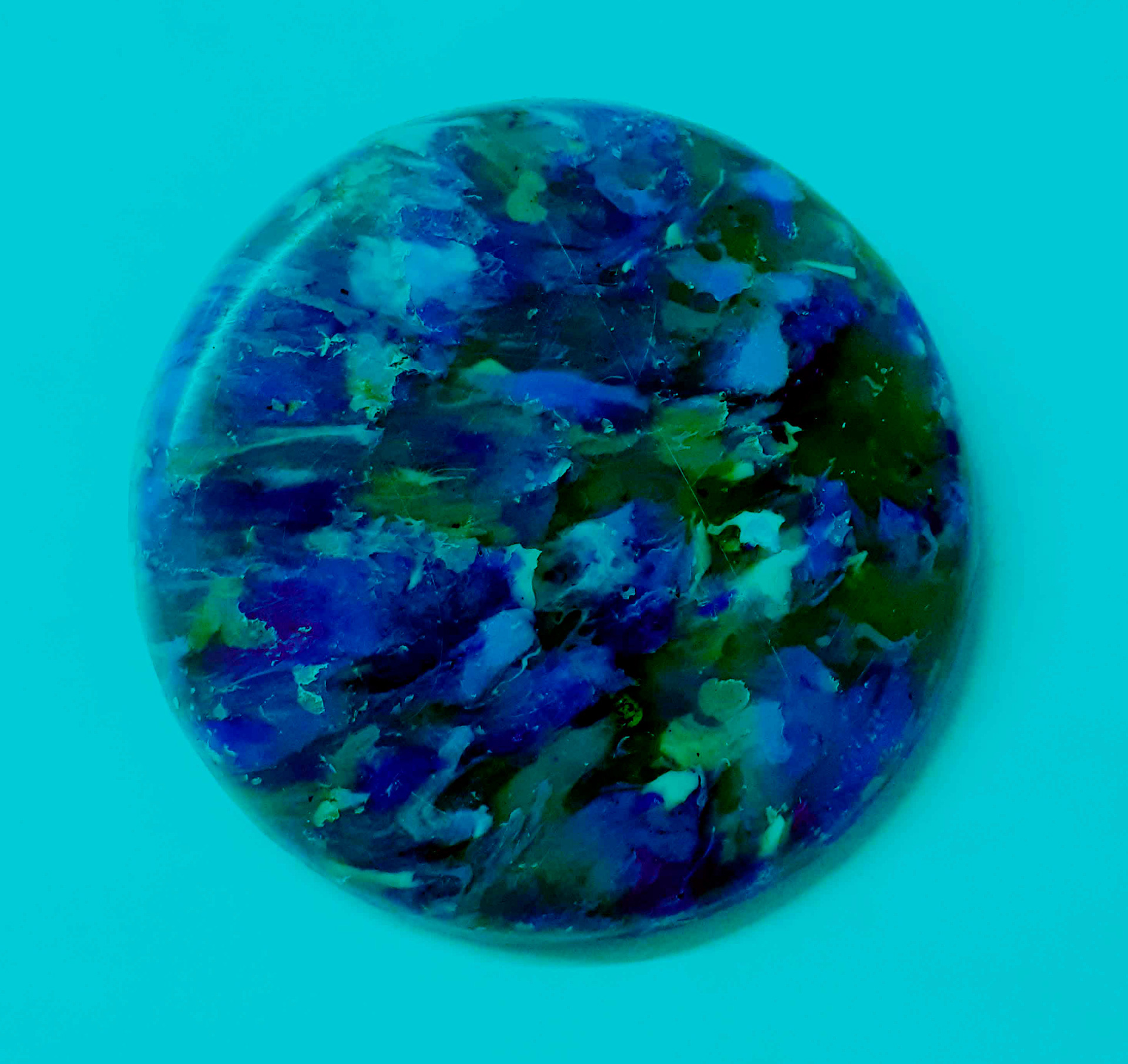 I designed and made jewellery and other accessories out of recycled plastic to be sold in shops and markets. The main aim of the project was to establish the costs involved in making this jewellery and determining if it is a feasible profit generator for the centre.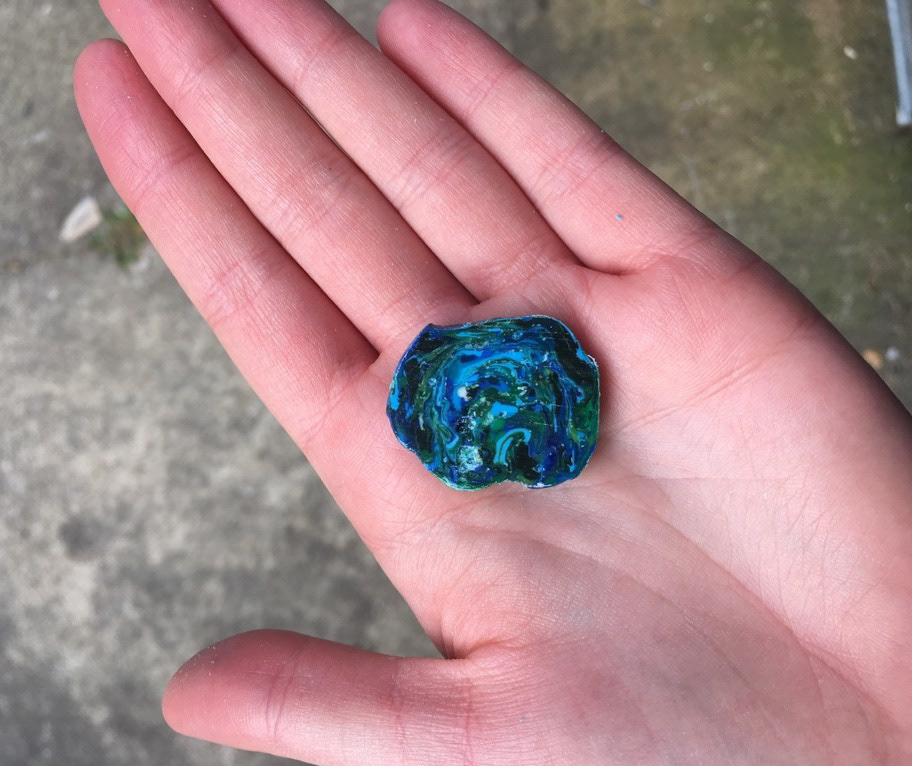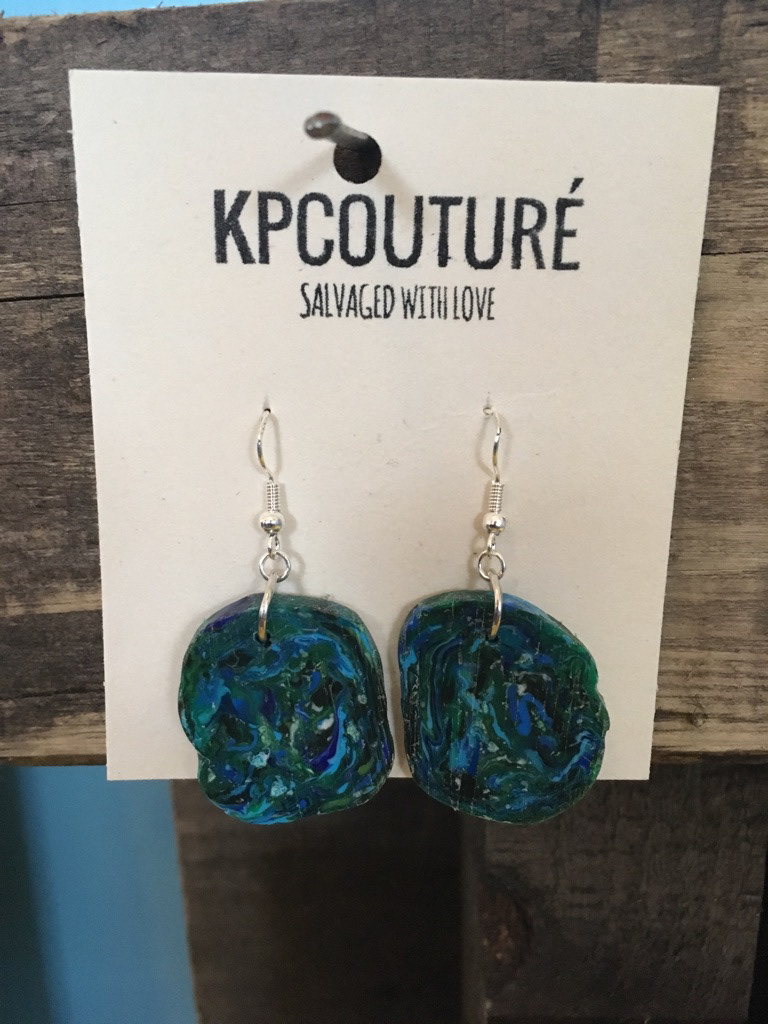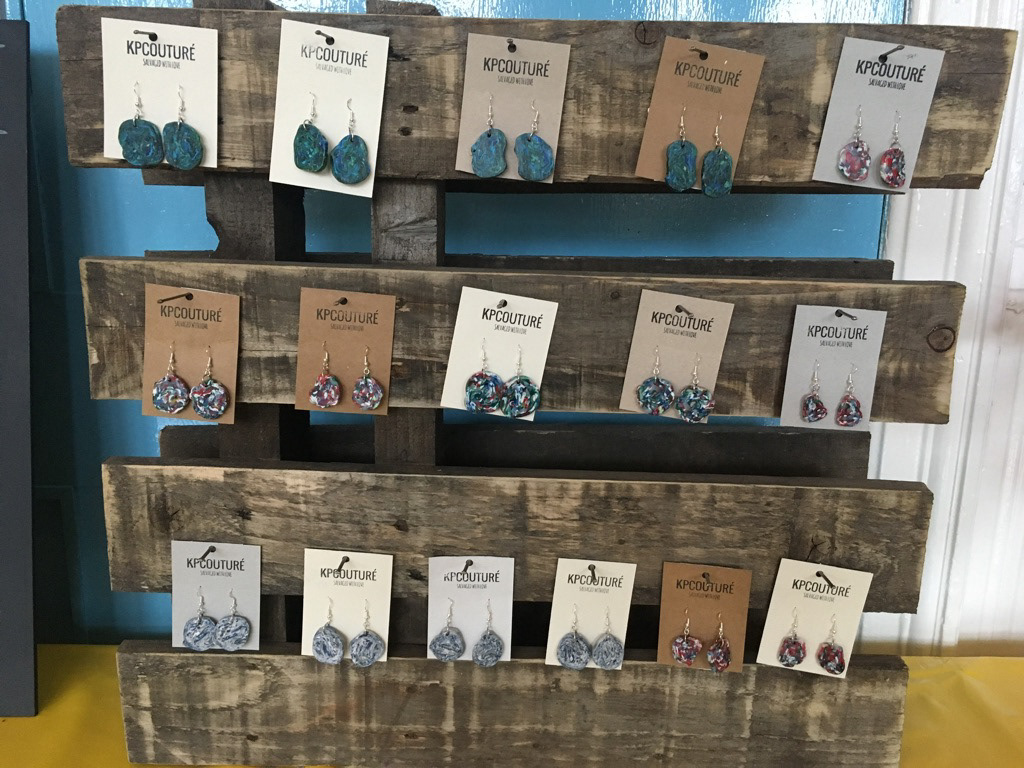 I spent time perfecting the manufacture process for each product and created step-by-step instructions so that these pieces could be replicated in the future by other artists and volunteers.
KP Couture work on an open-source basis so it was important that there was full transparency in how the jewellery was made.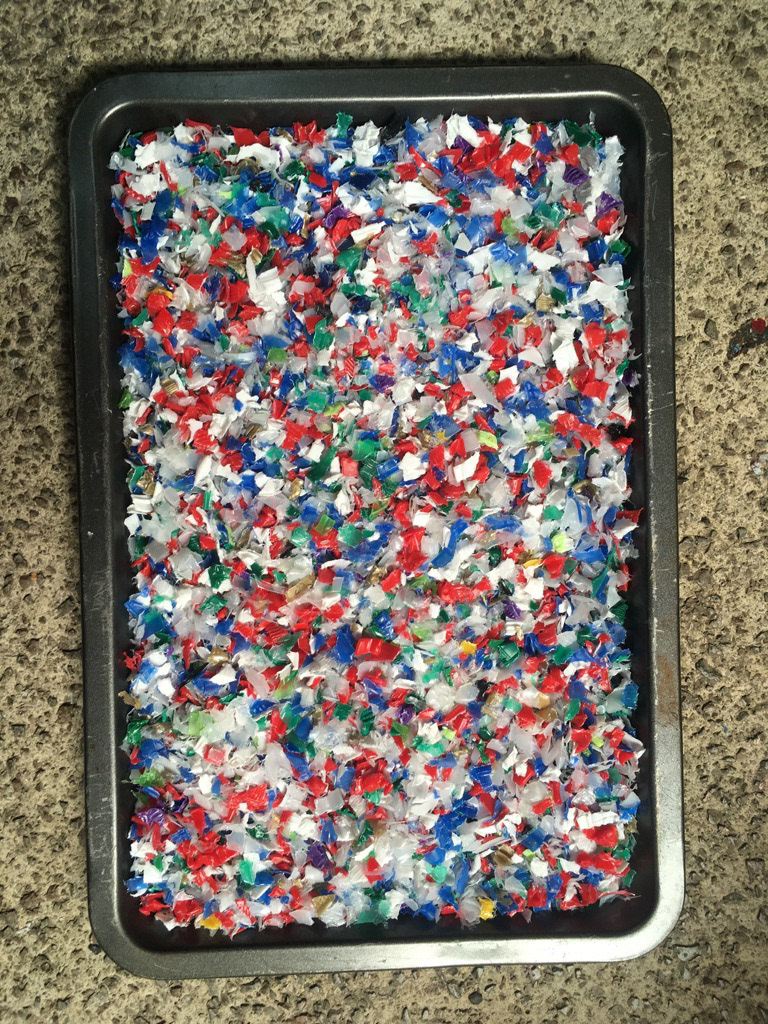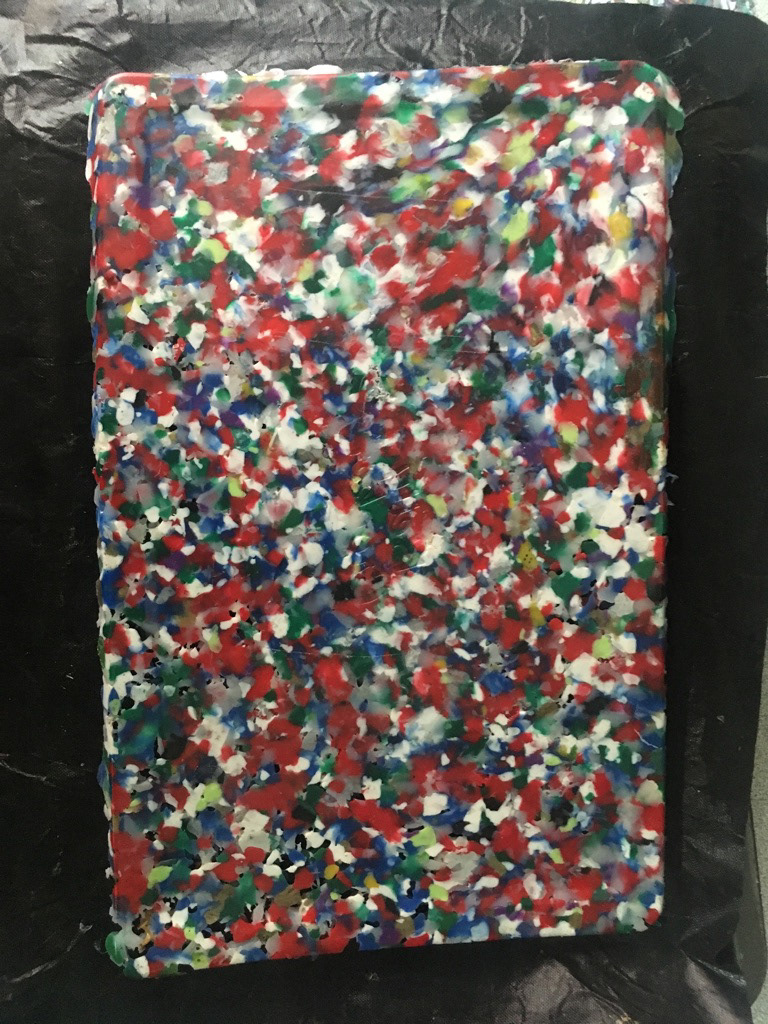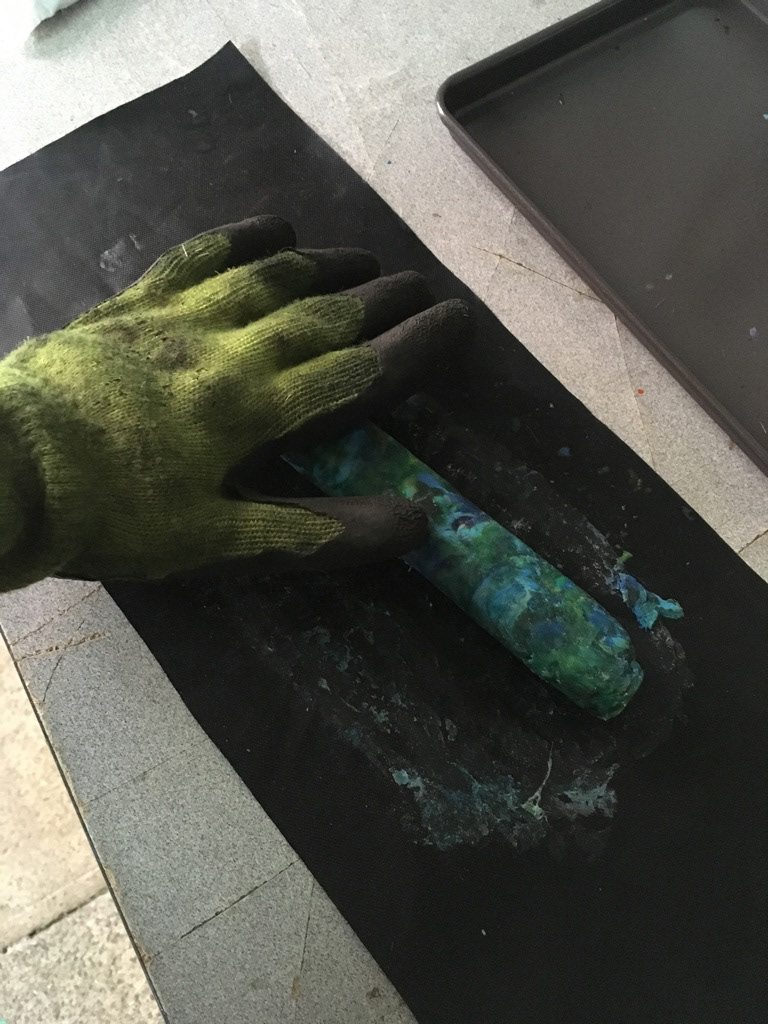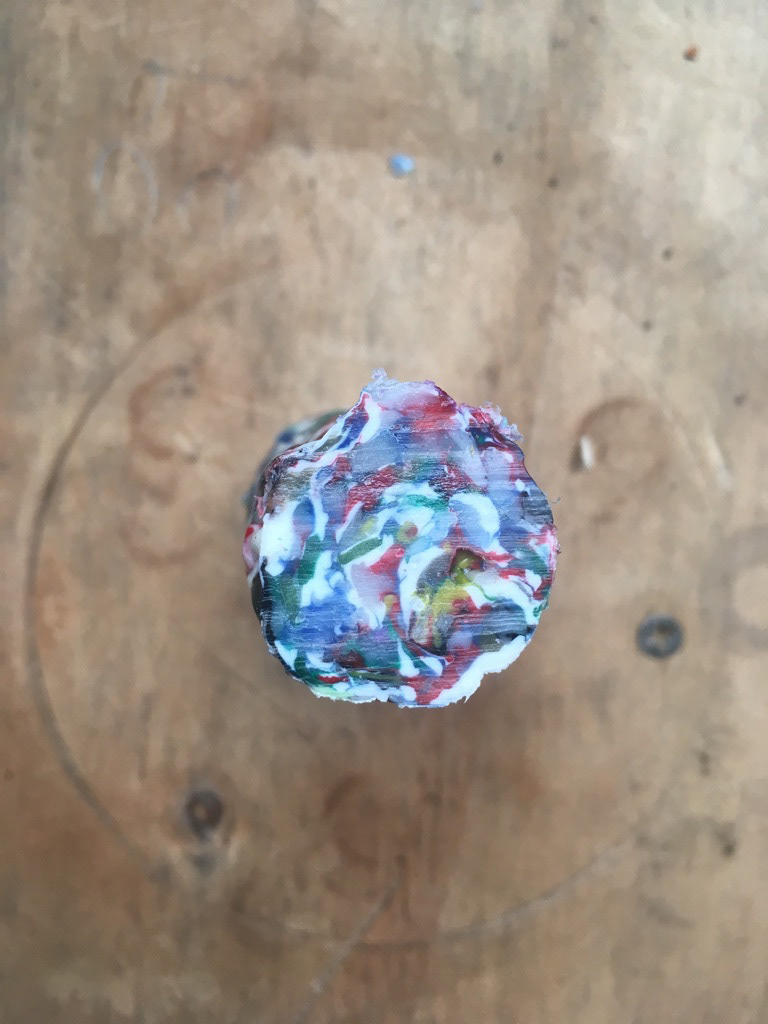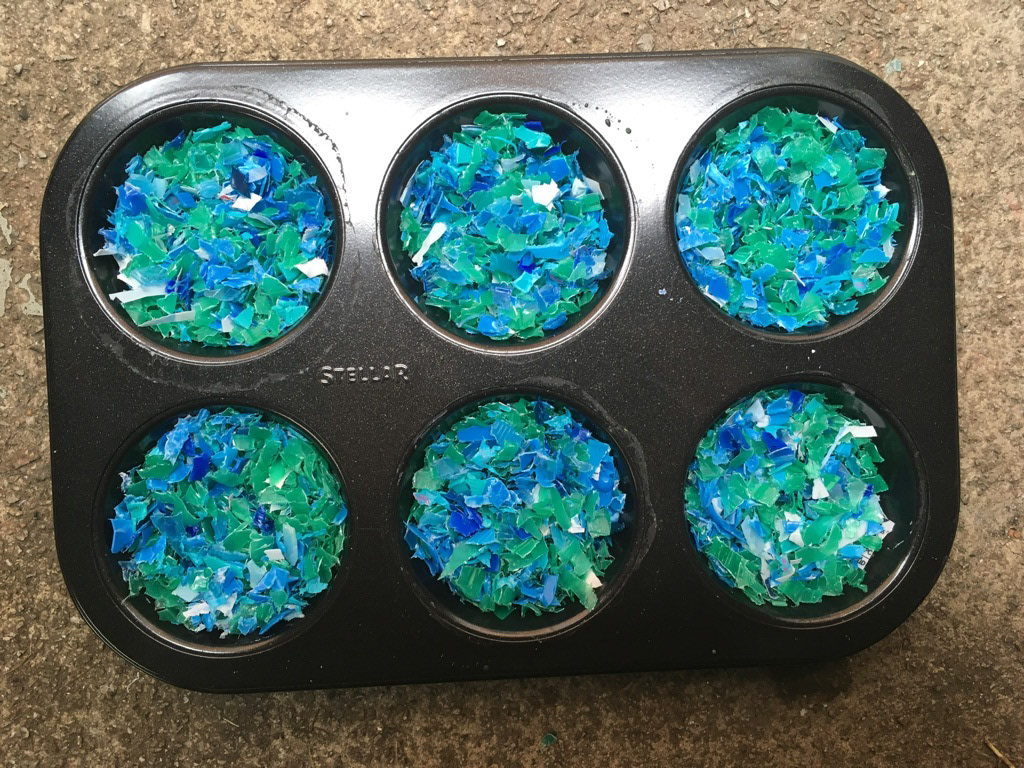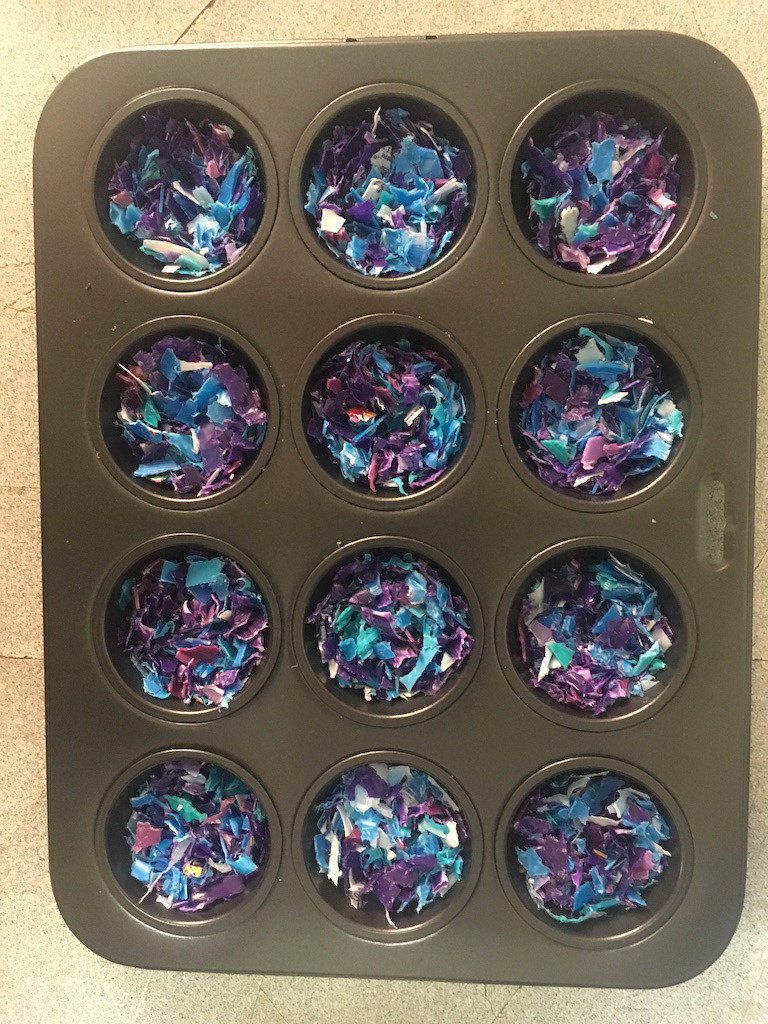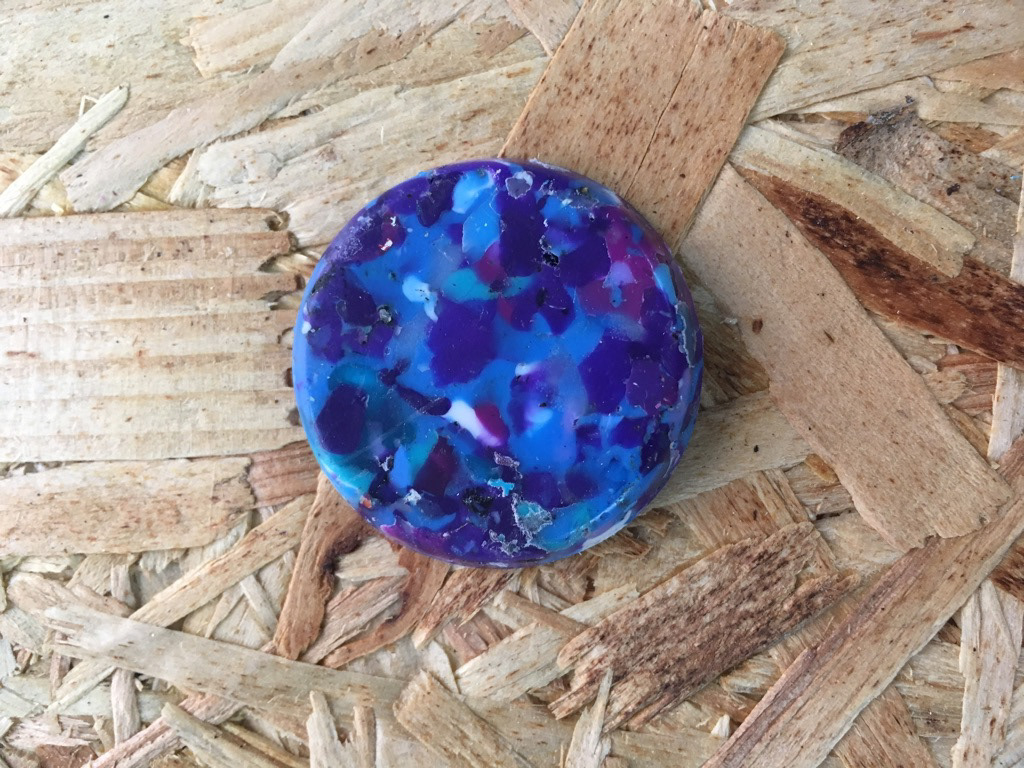 The jewellery and accessories are available to buy on the Kinning Park Complex online store.