My course was invited to work with the Scutum Group who had been shortlisted to take part in a competition to find innovative solutions to Glasgow City Council's challenge to entirely re-design telecare. We were split into groups with each group offering a proposal to be entered into the competition.
Our group designed a range of products that use advanced radio frequency technology to detect and track posture, presence, movement and breathing. The sensors learn the user's routine so they are able to pick up on any concerning changes in behaviour.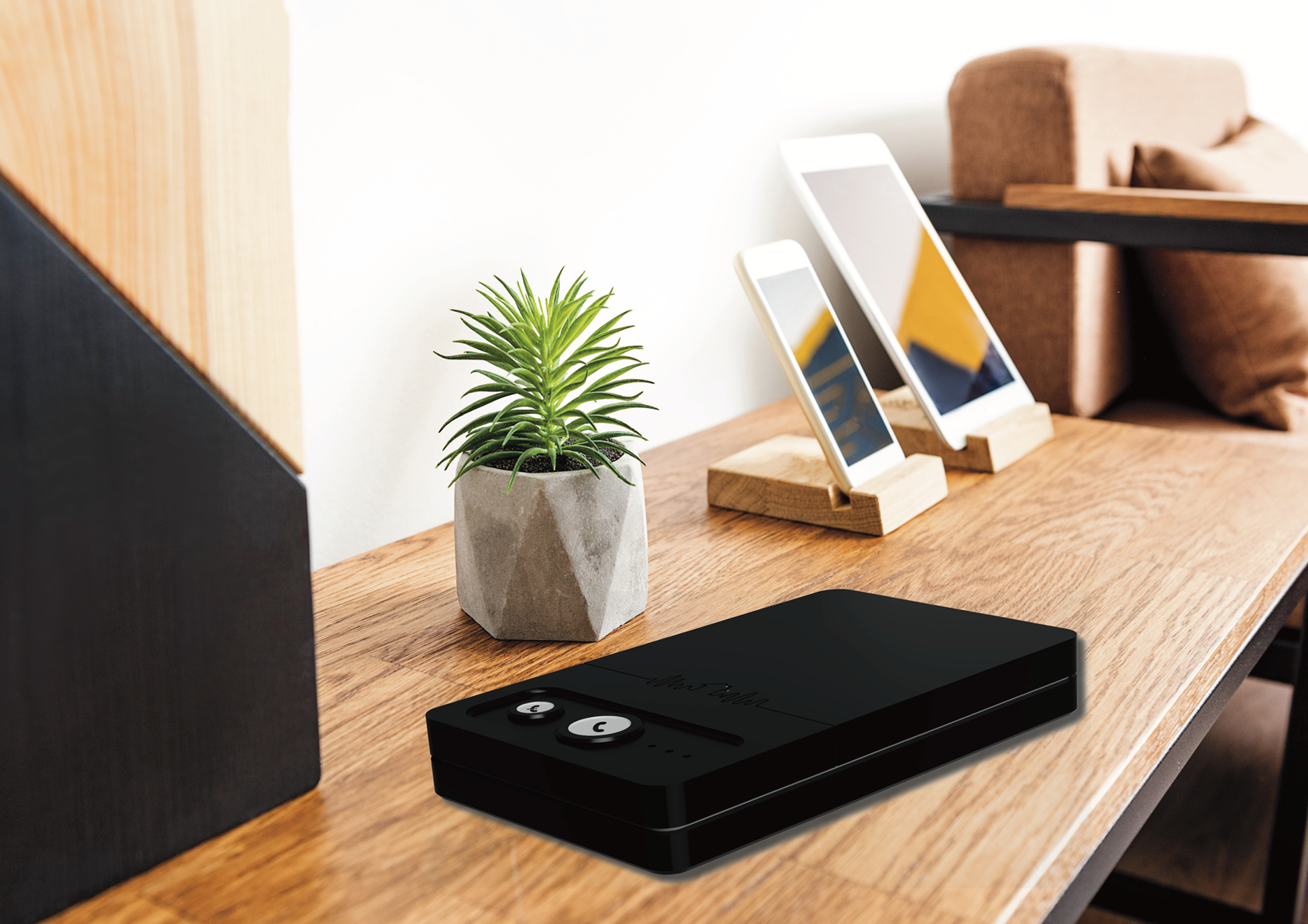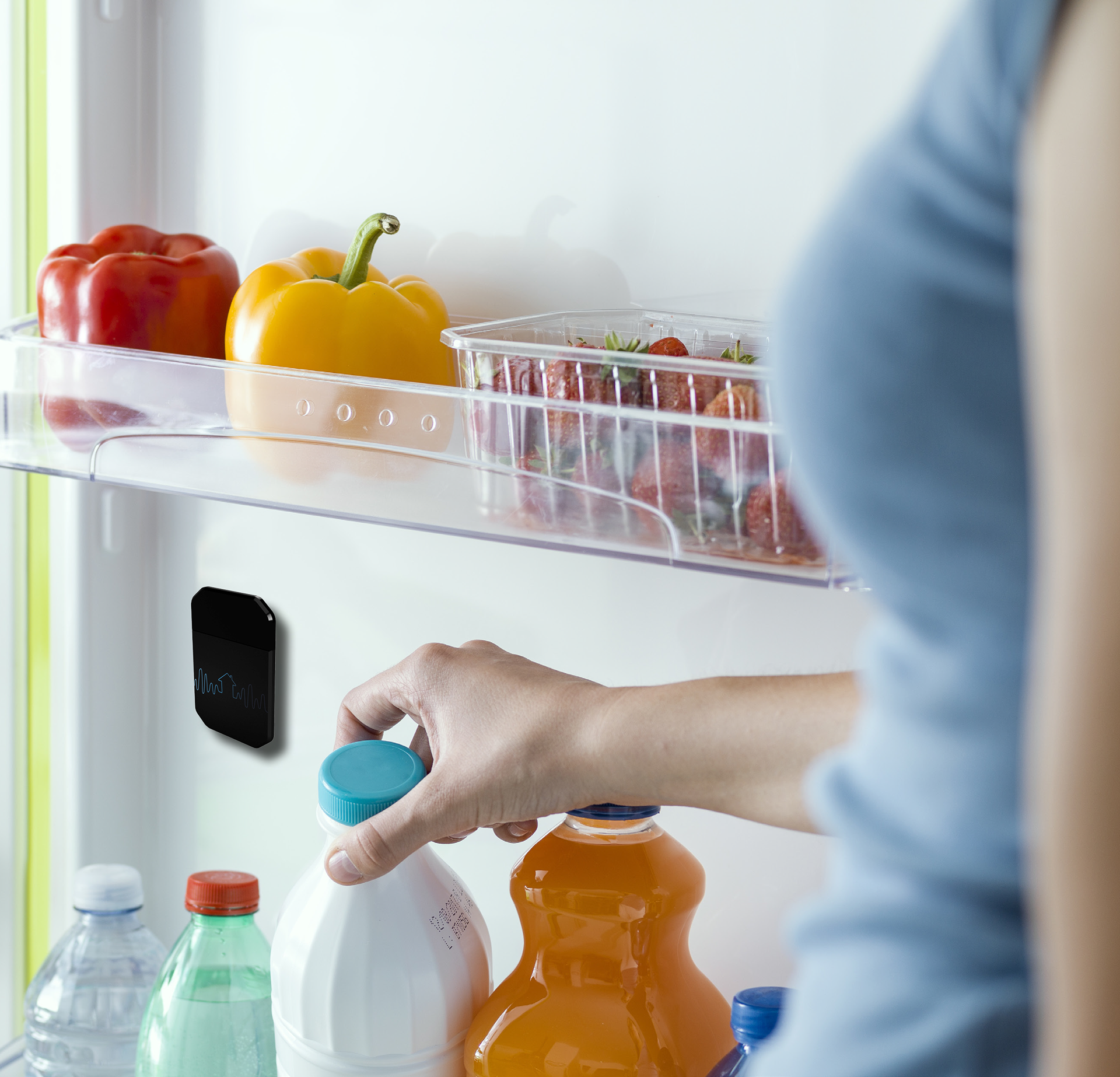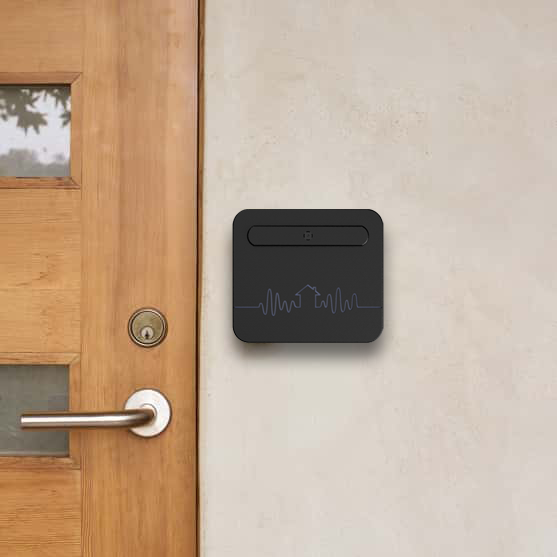 WaveCore (above left) is the hub of the WaveSense system, the idea is you can build your own system depending on what your needs are. So only using the products you require. The user can choose to have a very non intrusive set up but if they find wearing a band makes them more confident then this can be included too.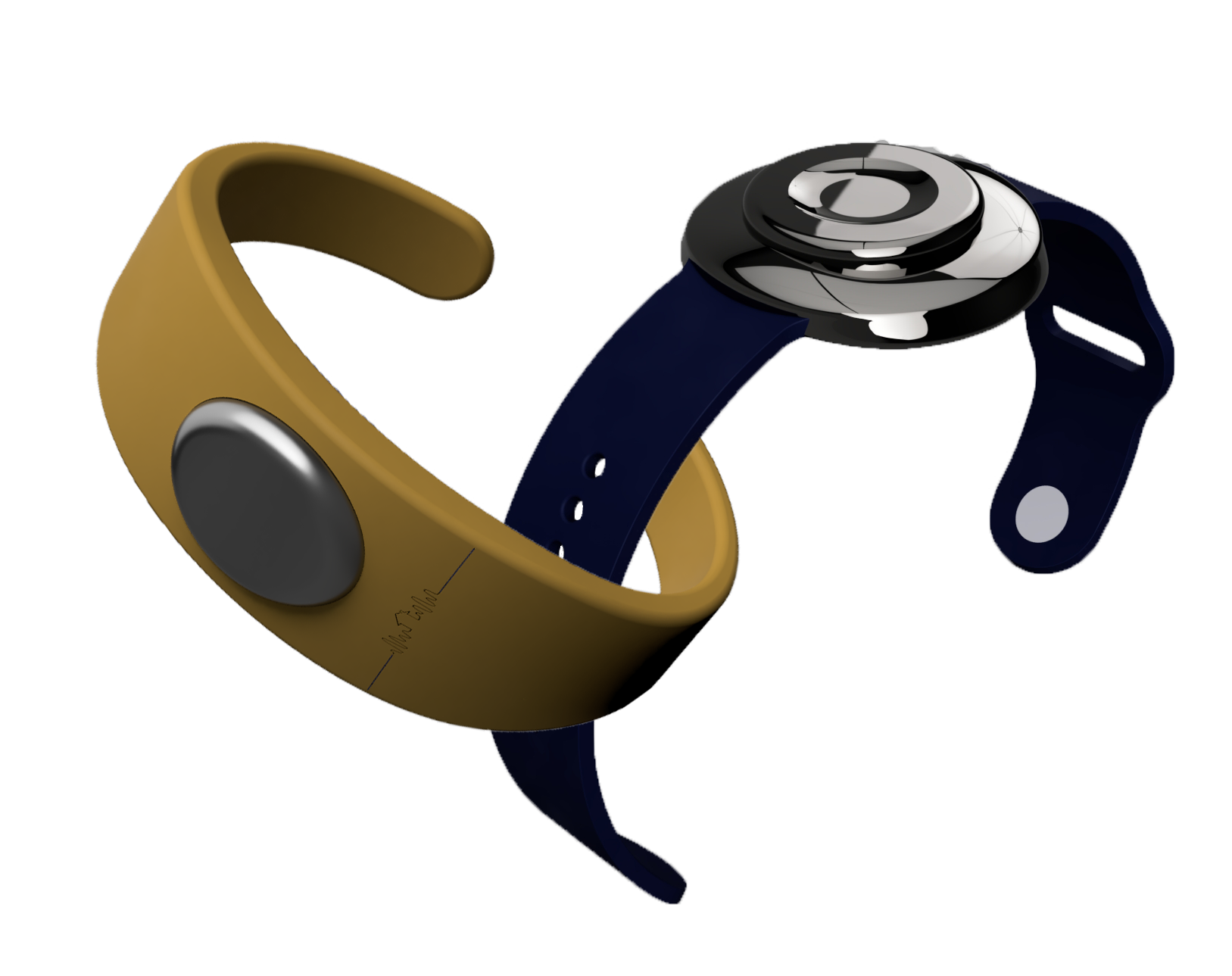 The whole WaveSense system is app-based. So both the user and carers can access all of the data gathered from the sensors. I was in charge of designing the app, a video prototype can be viewed below.
I also designed the website which shows the entire product range as well as additional information about WaveSense technology. The video prototype for the website can also be viewed below.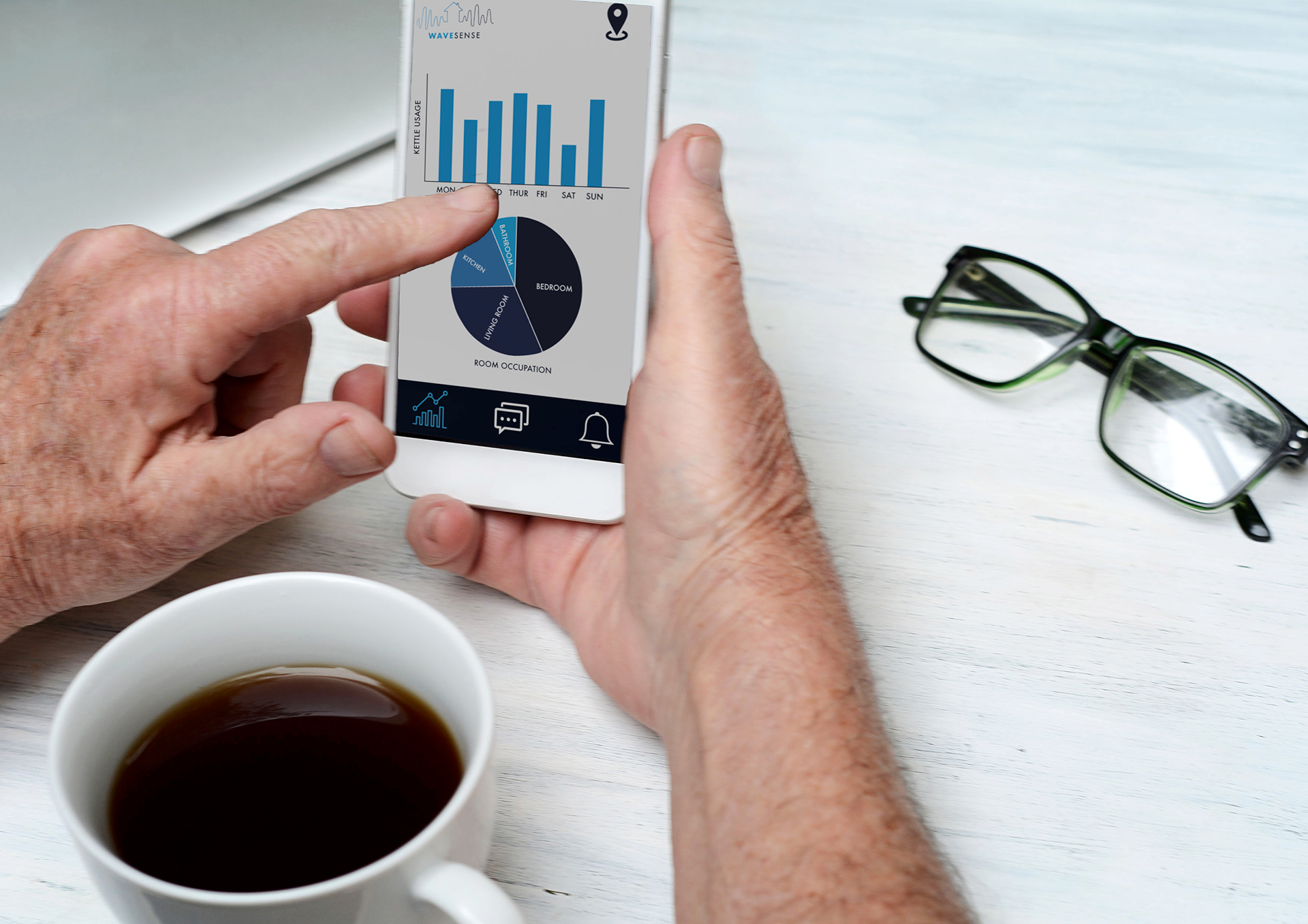 The WaveSense logo was also my design, seen below.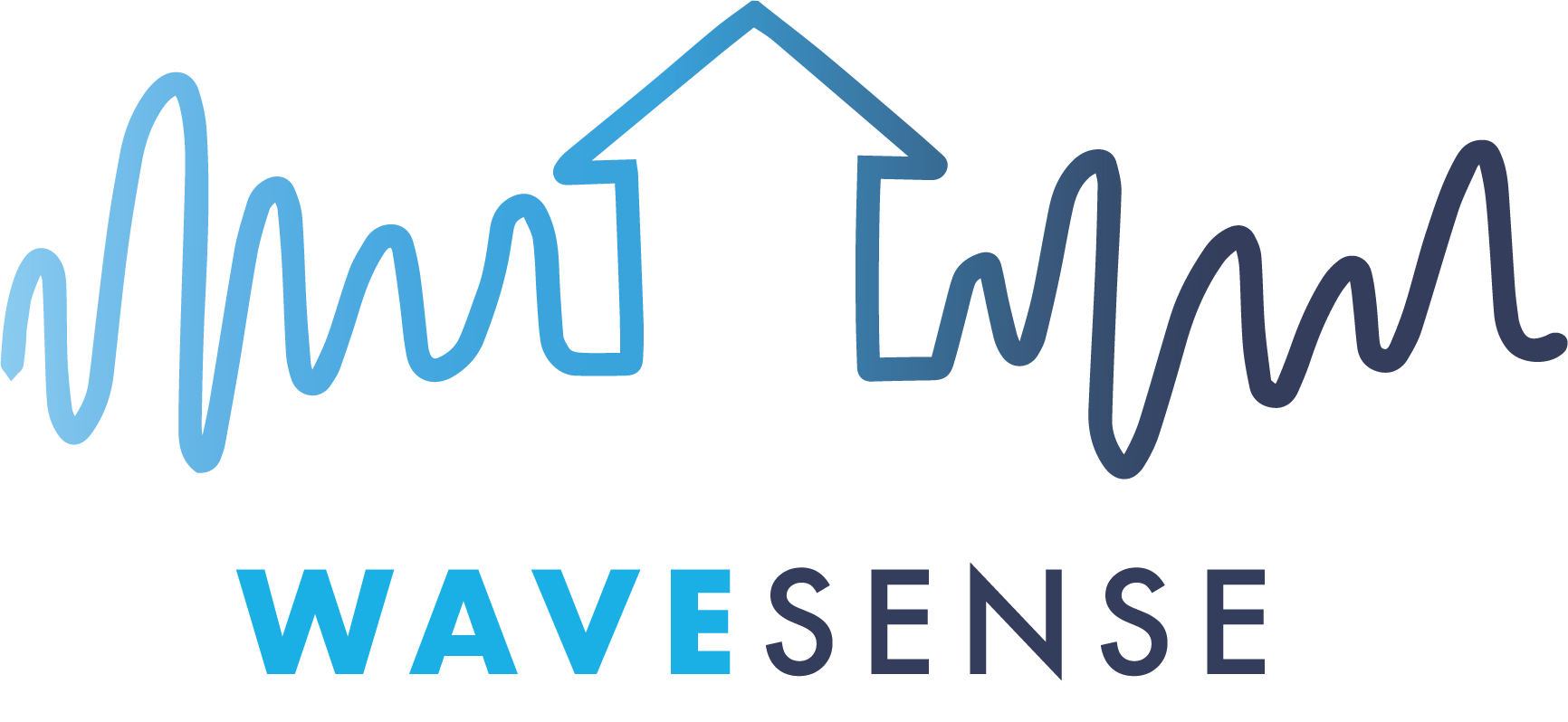 It is worth mentioning at this point that although the technology required to make WaveSense is possible, it is not yet wide spread or fully developed to a stage where it would be ready for market.